A few days back Google announced the launch of their new Google Maps Platform, as well as a new pricing structure for organizations making use of the Google Maps APIs to deliver Maps, Routes, and Places on their websites or apps. It simply means Google Maps now charging for API usage. Of course, the new pricing changes will go into effect starting July 16, 2018.
Get a professional website for your business now, starts just Rs. 8999 or USD 180, Read More. Attract more new clients and customers and grow your business further.
There's a lot of confusion regarding the pricing and other major changes Google made to the new Google Maps platform. So, here's the quick walkthrough to explain the major changes made and how it will affect the users of Google Maps Platform.
Google Maps Now Charging For API Usage
The newly-named Google Maps Platform is being brought under the Google Cloud umbrella and consists of three core products: Maps (for delivering customized dynamic maps, Street Views, and 360° views), Routes (directions and traffic) and Places (location names, addresses, reviews etc).
Pricing for Google Maps API is on pay-as-you-go modal, which means you only pay for what you use. Also, you will get a $200-worth of API calls each month for Free. Further, you can also set a usage limit per day to protect against unexpected extra use.
Here's what you get free for $200.
up to 28,000 free loads of Dynamic Maps; or
up to 100,000 free loads of Static Maps; or
up to 40,000 free Directions calls; or
up to 40,000 free Geolocation calls.
For more details about this, check Google Maps Platform Pricing Table. Although, the new pricing system allows the unlimited free use of simple Dynamic Maps in Embeds and in Mobile Native apps. So, if you're just serving users a simple map with a marker to show your office location, you'll continue to pay nothing under the new system. However, if you use the Embed API in Directions, Views or Search mode, you will be eligible for billing.
No More API Usage Without Billing Details
Although $200 free credit will be enough for many users, you still have to create an account and provide Google with billing details to keep using the APIs. Without an API key, Google Maps will return an error or a watermarked map showing "Development Purpose Only". And now to generate an API key, it's mandatory to provide your billing details. Without proper billing details, you can not generate Google Maps API now. Here's the link to start using Google Maps and Generate API.
How It's Going To Effect Users
It always troubles when something we used to get for free before, now we need to pay for the same thing. Of course, it won't be the same thing, you will see lots of improvement as well, most importantly as everything is moved under Google Cloud umbrella now, it will be much easier for developers to manage and track the usage. Also, you will get a free support from Google as well.
But, as all good things in life come with a price tag, so is the Google Maps Platform now. Even if you deliver fairly basic map functionality using the Google Maps Platform; if you serve a high volume of users you might end up paying a huge amount under the new pricing model. Organisations which provide info on lots of events (event management companies), properties or businesses (real estate or travel companies) may need to consider open-source alternatives to Google Maps.
Google Maps Alternative
As Google Maps now charging for API usage, An alternative to Google Maps which comes to mind is OpenStreetMap, which is a community-driven project. Although it lacks Google Maps huge amounts of data and universal interoperability, still considering it's free and fast and having a variety of JavaScript libraries makes it worth trying.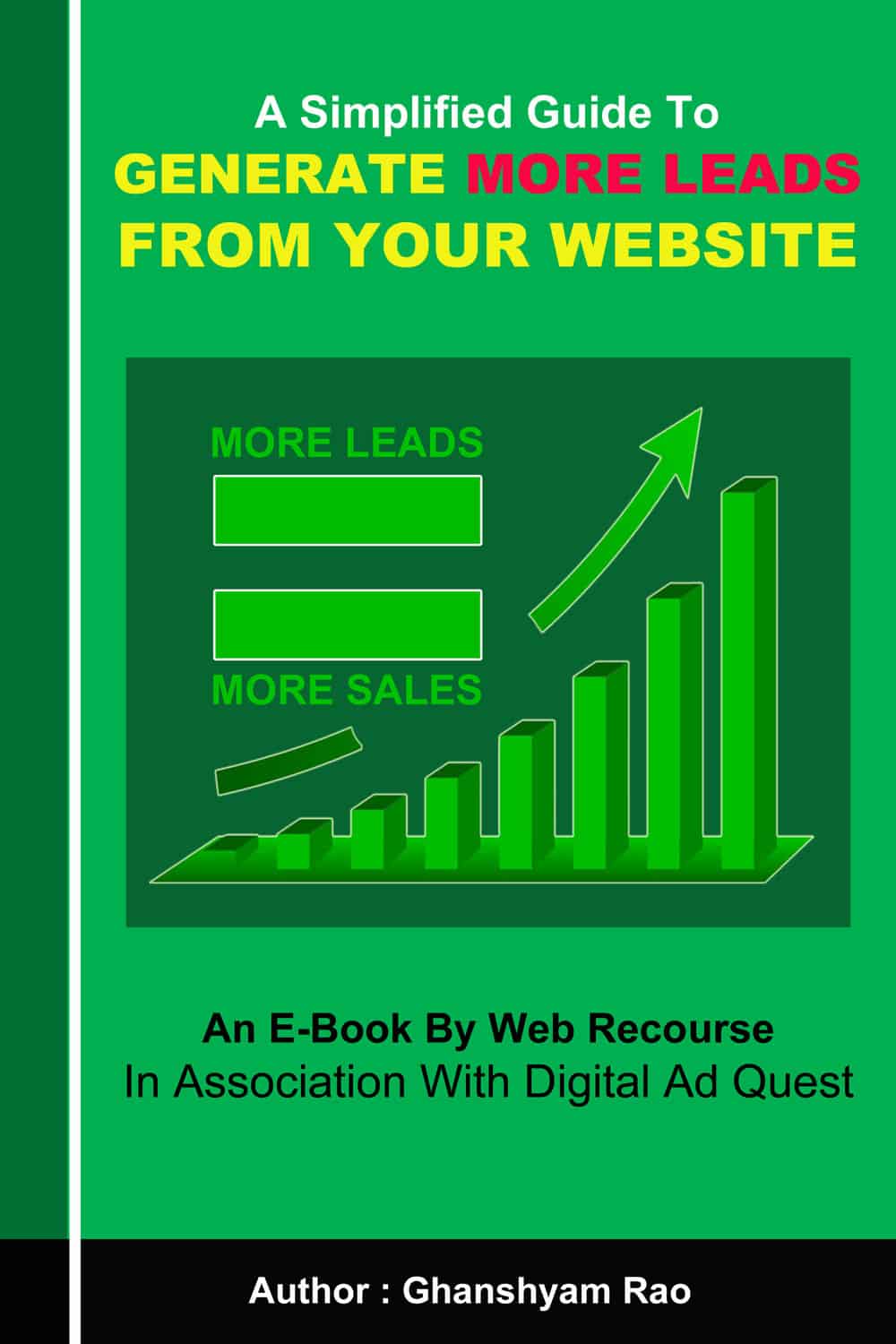 A simplified guide to Generate More Leads From Your Website (eBook Worth Rs. 650 or USD 10) Get your copy for FREE now.