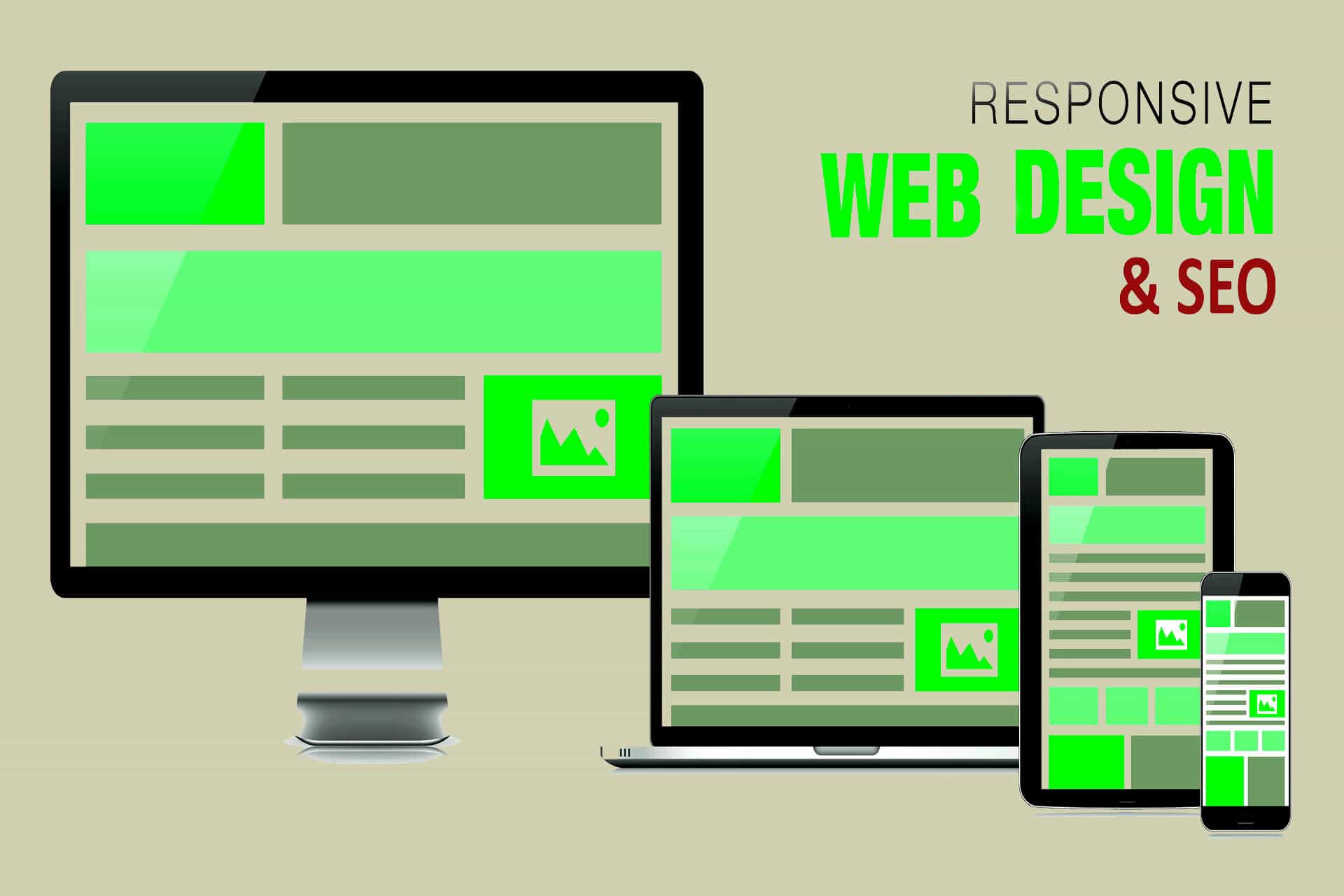 As the number of people using portable devices like mobiles or tablets is increasing and also with the increase in the consumption of data on mobile devices, It has become extremely important to design and develop a website that works well with the devices of all screen sizes.
Responsive Web Design means a website which looks great on all devices and provides a good user experience to both desktop users and mobile device users. In a simple word, A Responsive website, reformat it's pages and fits well with the devices of all screen sizes.
Earlier people used to use two separate URLs or websites for desktop users and mobile users. Still, that is not a full proof solution as now devices are coming with different screen sizes, having only two URLs for only two screen sizes won,t work now.
Responsive Designing is the newest way of creating a website to provide a pleasing user experience to all users on the devices of all screen sizes.
Now the question arise that Does responsive design have any SEO advantage as well or having a responsive website increases the chances of getting top ranks in SERPs?
and the answer is "YES"
SEO Benefits of Responsive Web Design
We know that responsive design has an advantage over traditional web design in terms of usability of your website. Now let's discuss here the SEO benefits of Responsive Web Design.
1. Google Recommends Responsive Web Design
Google is the most popular search engine and if you want your website to rank top in Google SERPs, You need to follow what Google says. Google favors Responsive design and refer it as the industry best practices for web design.
Google favors Responsive design because responsive websites have one URL and the same HTML and other files, regardless of device, which makes it easier and more efficient for Google to crawl, index, and organize content. Additionally, Google prefers responsive web design because content that lives on one website and one URL is much easier for users to share, interact with, and link the content with other websites.
2. One Website, One URL – Avoids Duplicate Content
Having a responsive website means having one URL for all the devices. Having a separate URL for mobile version means duplicate content between your own website, and thus Google can penalize you for duplicate content or copying the content. Responsive website saves you from getting penalized from Google for having duplicate content.
3. Better User Experience – Lowers Bounce Rate
Responsive Website provides a better user experience on all the devices and thus helps you with the low bounce rate on your website.
Let's take an example If a user visits your website on a mobile device and if your website is not responsive, he may face difficulty in browsing your website and thus can leave your website. High bounce rate adversely affect your SEO efforts for your website.
4. Better Social Media Engagement
Responsive website helps you engage your visitors on social networks in a better way. As there is only one URL for your website, If you or your users share your website content on Social Media and if that link is clicked from any devices, it will look good. Otherwise, it will be difficult if a mobile user clicks your desktop link or if a desktop user clicks your mobile website link.
5. Optimized Digital Marketing
Responsive Website also helps you in your digital marketing efforts. In case if you have two different URLs for desktop and mobile, it will be difficult to promote both of your websites. And in times, your one website may rank higher and other not, so you won't be able to get the same kind of response from both of your website.
Also if you promote your website on Internet, you don't know if the visitors are going to view your promoted link on desktop or mobile thus leaving your website visitors with a bad experience in browsing your website. having a responsive website can avoid getting into this situation.
Conclusion:
Responsive Websites are recommended by the Search market Leader Google and followed by the marketers as the latest trend in the Web Design Industry. It helps manage your SEO strategy in a better way. Having a Responsive website is not the option now, It has become the essential requirement of the business.
If your website is not responsive, you may soon see your website rank decreasing in the SERPs. These reasons are enough to get your website redesigned for Responsive Design.